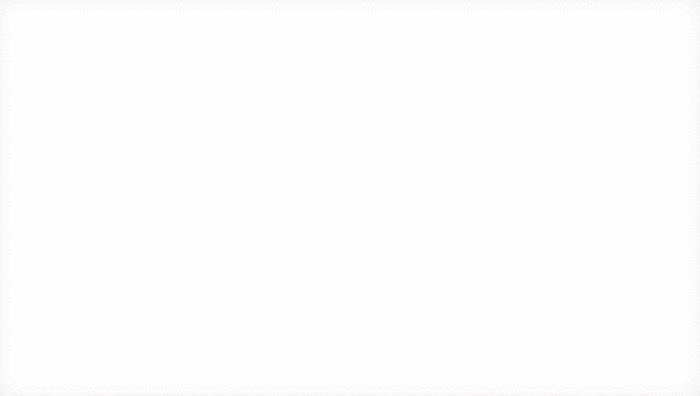 Gary Rabbior, President of CFEE, talks about the goal of Entrepreneurship: The Spirit of Adventure
A collection of vignettes, five-to-eight minutes in length, profiling a variety of Canadian entrepreneurs from all regions of Canada involved in a diverse range of endeavours.
Via short video clips, entrepreneurs offer their opinions and insights on a specific set of relevant topics, such as business planning, exporting, marketing and managing.
Explore a wide range of print materials, links and surveys that you can review, link to, or download if you wish.