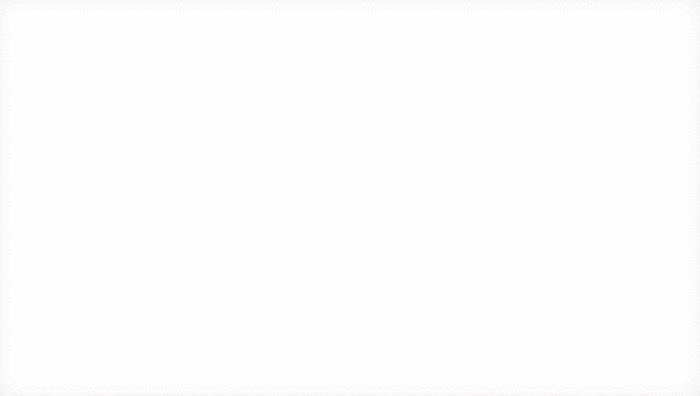 Our Mission
Encourage and enable youth to consider their interest in, and aptitude for, entrepreneurship as a possible career option;
Encourage and support youth with entrepreneurial potential;
Support teachers, trainers, professors, and instructors engaged in helping to develop Canada's future entrepreneurs - at all levels of instruction;
Support start-up and experienced entrepreneurs with advice and insights from other experienced entrepreneurs;
Show the relevance of entrepreneurial and enterprising skills to all endeavours;
Showcase a variety of successful Canadian entrepreneurs to inspire others with their passion.

About This Project
"Entrepreneurship: The Spirit of Adventure" series was released early in 2014. Following our very successful original series produced in the early 1990s, the series brings to life the passion, insights, and experiences of some 30 Canadian entrepreneurs.
A number of entrepreneurs are revisits to those that we profiled in the original series, while others are new, and some are in the "Builders" category – that is, those who started small and grew to great success (e.g. Guy Laliberté of Cirque du Soleil and Ron Joyce of Tim Hortons).
The series features 5-6 minute profiles of each entrepreneur and then a series of commentary and instructional segments on a wide variety of topics relevant to prospective entrepreneurs, new entrepreneurs, and those developing their enterprising capabilities. The series was shot all across Canada and includes a wide diversity of entrepreneurs - large and small scale, rural and urban, male and female led, and for profit and not for profit.
Our goal is to provide the series to every high school, cegep, college, and university in Canada by streaming the videos online enabling all who are interested in entrepreneurship to be able to freely access and use the series. The series also includes a focus on financial literacy for entrepreneurs - a topic that that can often affect success.
We extend our thanks to our sponsors - Magna International and Couche-Tard - whose support has made this series possible.
About CFEE
The Canadian Foundation for Economic Education works to promote and assist the enhanced economic capability of Canadians.
Visit cfee.org
Get Involved
We welcome feedback! Click below to view our contact information and tell us what you think!
Contact us